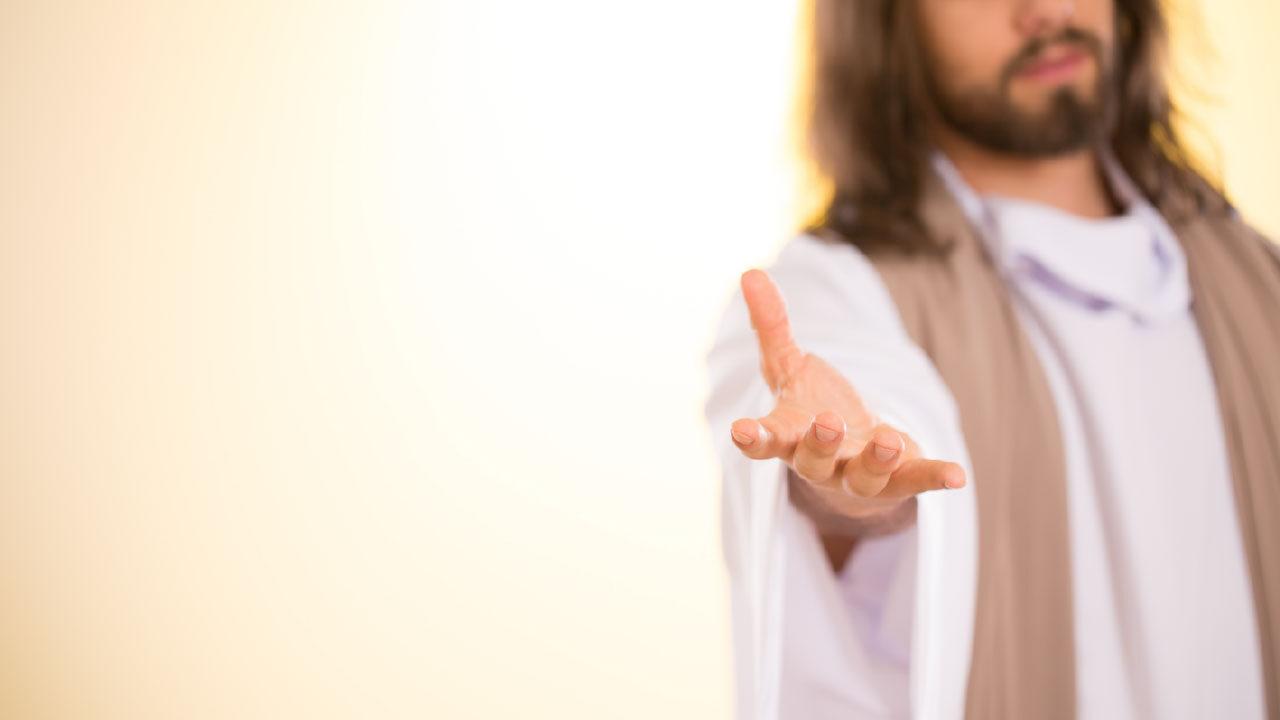 Looking Forward to a Fresh Start
Where does Faith and Courage come from in the midst of the storms of life?
"Every good gift and every perfect gift is from above, and cometh down from the Father of lights, with whom is no variableness, neither shadow of turning." (James 1:17)
Often as we consider Jonah in the Bible, we tend to think of him as a "Reluctant Missionary" or the "Runaway Prophet." As we read of his being swallowed by a huge cetacean, we shake our heads trying to picture the smelly, slippery, slimy fish's belly. We ask, "How could he run from God?" Didn't he know how it might turn out for him?
Jonah let fear rob him of his faith in God. He chose to fret rather than be faithful; he chose an attitude of disdain and disobedience. When he found himself in the belly of the fish, he learned a priceless lesson: Jonah was forced to turn his eyes away from his "storm" and focus back on his Lord. It was then that he picked up courage, not to be stopped by his surroundings or circumstances. Then Jonah said, "I am cast out of Thy sight; yet I will look again toward Thy holy temple." (Jonah 2:4)
Fear produces anxiety and often results in despair and despondency. While faith, creates within us the peace of Christ, instead of dejection. Through the life of Jonah, we learn that trials and upheavals can produce vibrant, meaningful results in our lives. Very much like treasured diamonds or gems formed under extreme pressure. And Jonah said, "I cried by reason of mine affliction unto the Lord, and He heard me. Out of the of belly of hell I cried, and He heard my voice." (Jonah 2:2)
So, as we face the year of our Lord 2022, may we be encouraged to launch out into the unknown — with faith and courage, placing our hands in the hands of the Master.
When trials cross your path, remember: Father God is crafting an exquisite treasure out of you!