Sharing God's Word in 24 Languages
RADIO HOPE64 is our mission outreach – to share God's word in 24 languages, 7 days a week, 24 hours a day mostly to minority language speaking people groups. These people groups are often missed by missionary outreaches.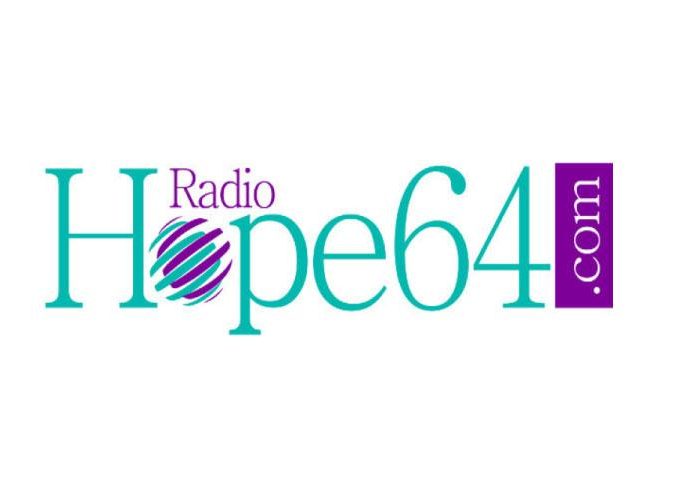 "I wait for the Lord, my soul doth wait, and in His word do I hope." - Psalm 130:5
We believe it is through the sacrifice of Jesus Christ on the cross, as a ransom for many that we are made whole and with the shedding of His blood that we receive forgiveness from our sins and are set free from (physical, spiritual, and emotional) bondages. We want to share this with the minority language speaking people groups.
We are called to enliven those who have not yet encountered the Savior by providing the opportunity to "Discover the Difference" by experiencing the saving power of Jesus Christ.
We are committed to PROMOTE evangelism utilizing 21st century opportunities with the aim to share the same hope we enjoy, with special focus on unreached minority language people groups in remote areas of the world.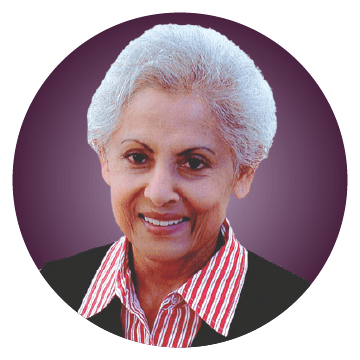 Our mission is to share the hope Jesus offers people everywhere.
We want people to know there is Power in Prayer through Jesus Christ. By sharing God's word and teachings, we pray you and your family will grow in knowing God's will and plan. We pray for our partners and those who connect with us.