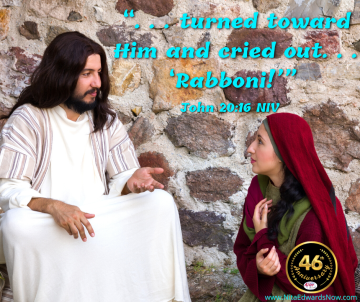 WHAT'S IN A NAME?
". . . turned toward Him and cried out. . . "Rabboni!" (John 20:16) Two dreadful days had passed since the events of "Good Friday." And actually, there seemed to be nothing good about it at all. Betrayal, disappointment, pain, and a cruel death had numbed their broken hearts. It was also a high holy…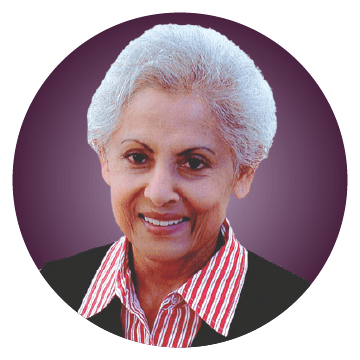 Our mission is to share the hope Jesus offers people everywhere.
We want people to know there is Power in Prayer through Jesus Christ. By sharing God's word and teachings, we pray you and your family will grow in knowing God's will and plan. We pray for our partners and those who connect with us.