Alive Global
Nita Edwards Ministries
P.O. Box 7506
Falls Church, VA. 22040-7506
We look forward to hearing from you. Please use the form below.
"*" indicates required fields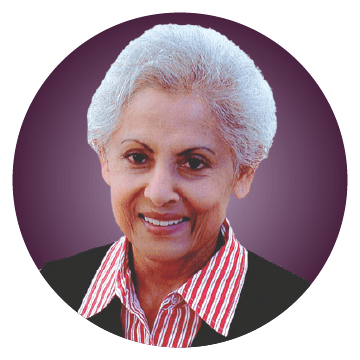 Our mission is to share the hope Jesus offers people everywhere.
We want people to know there is Power in Prayer through Jesus Christ. By sharing God's word and teachings, we pray you and your family will grow in knowing God's will and plan. We pray for our partners and those who connect with us.