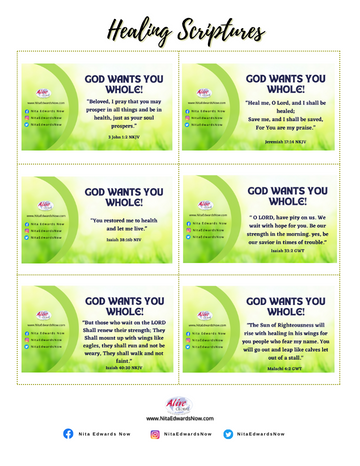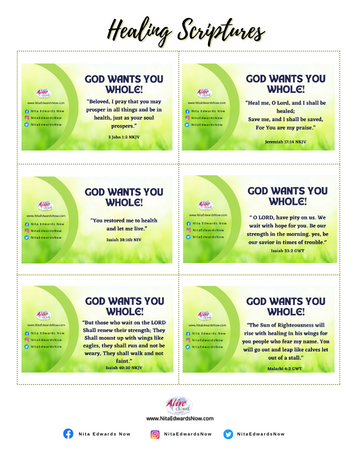 Download and print posters, wall art, and more. Our gift to you. Simply provide your information below to access.
Use this form to request your free gift.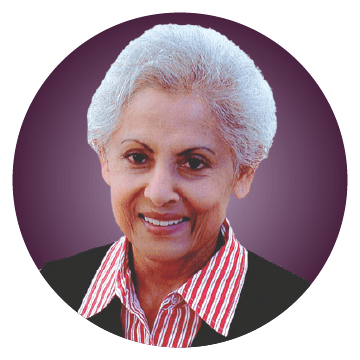 Our mission is to share the hope Jesus offers people everywhere.
We want people to know there is Power in Prayer through Jesus Christ. By sharing God's word and teachings, we pray you and your family will grow in knowing God's will and plan. We pray for our partners and those who connect with us.