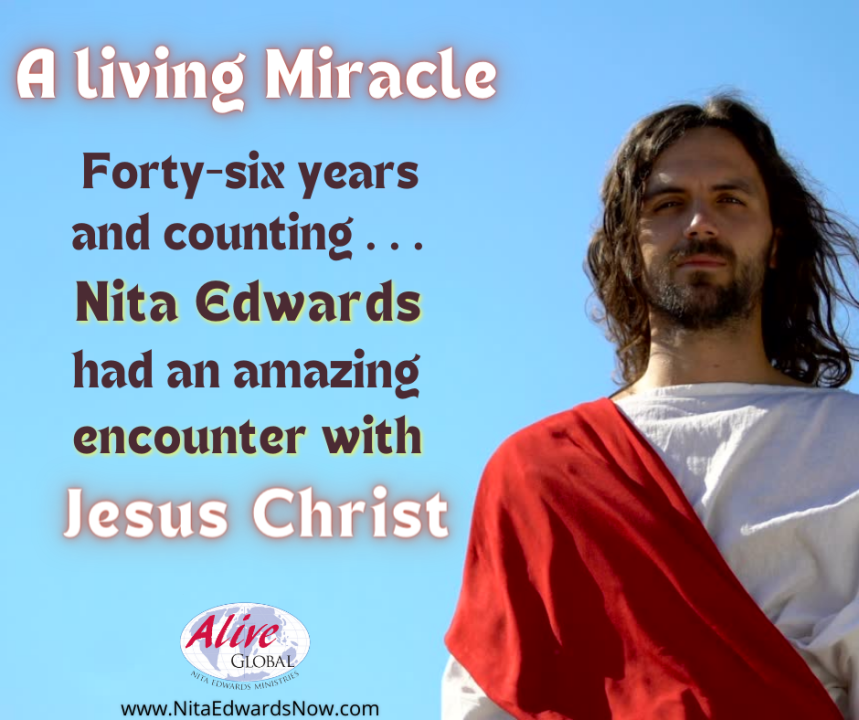 Forty-Six Years and Forward
Forty-six years ago life seemed nothing like I had envisioned it as a young, energetic, ambitious and athletic college student. Having been selected to play world class hockey, I felt I had achieved my athletic goal. Life was mine for the taking . . .
Until the accident – a fall from one floor of prestigious University Residence Hall to another was the reason I became a quadriplegic. After the fall, my mother ensured I had the best of medical care, consulting specialists with expertise in quadriplegia from various countries. But the conclusion was the same: all that could be done, had been done – there was nothing more the best doctors could do to restore me to health. And then a scripture my mother made me commit to memory as a child flooded my mind. "For with God nothing shall be impossible." Luke 1:37
As I lay helpless with six tubes running in and out of my body, I could not move, breath, eat, speak, or see. Life seemed to be ebbing away. I prayed to God, asking what the point of my life was, my prayer was . . .
Please let me get better
Please make my doctors smarter
Please God at least tell me the purpose with which You created me in my mother's womb.
In spite of these insurmountable difficulties, I trusted God. I knew God was a faithful God.
"He giveth power to the faint; and to them that have no might he increaseth strength . . . But they that wait upon the Lord shall renew their strength; they shall mount up with wings as eagles; they shall run, and not be weary; and they shall walk, and not faint." Isaiah 40:29, 31
Reflecting on why I was trusting God in these dire circumstances, I realized it is because of the great love and security I grew up with as a youngster with my own father. My dad was the most caring, gentle, wonderful man in the whole word. I had no worries at all. There was never an unmet need. I was totally carefree during my father's lifetime.
My heart is overflowing with gratitude. It was forty-six years ago that I had a personal visitation from Jesus, when I could not breathe, eat, speak, see, or move on my own. Eleven medical specialists from different countries offered me no hope of survival. But God had a different plan. After almost a year in a hospital bed, on February 11th at 3:30pm, the Great Physician entered my room in the presence of seven witnesses. With just a touch He transformed me from a confirmed quadriplegic to a breathing, walking, talking youngster. To the utter amazement of seven witnesses present, my Lord Jesus instantly and miraculously healed me!
Whether you had a father like mine or not, I urge you – yes, I plead with you to place your implicit trust in the One who was born in a lowly manger. Jesus Christ came to provide a bridge for us to connect with a loving heavenly Father. "For God so loved the world, that he gave his only begotten Son, that whosoever believeth in him should not perish, but have everlasting life." John 3:16 Regardless of where you are in your walk with God, let this be your opportunity to welcome Jesus into your heart with new delight, wonder and devotion to experience the love of Father God.
I invite you to help me as we remember and give thanks for God's faithfulness for the first 46 years. Join me in pressing forward to share the wonder of the news that God so loved us that he sent his Son into the world. Together we can let more people know that true hope is in Jesus Christ and there is power for living through prayer and intimate fellowship with our heavenly Father.