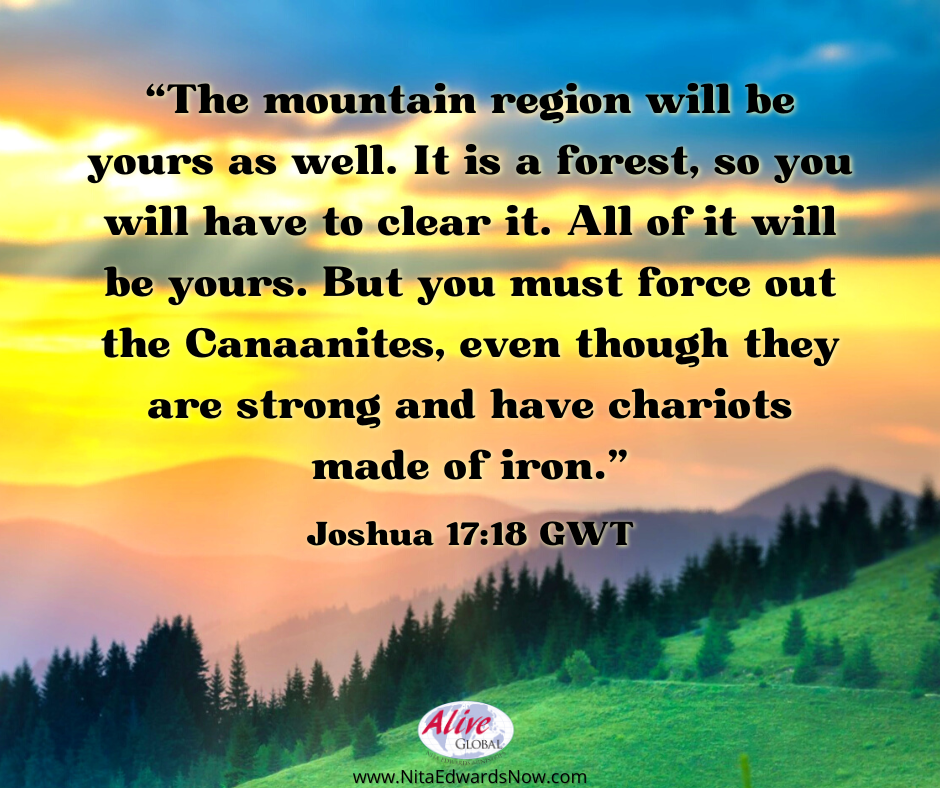 "For if these things be in you, and abound, they make you . . .neither be barren nor unfruitful . . ." (2 Pet. 1:8) KJV
Today if you are engaged in a walk of faith with Christ in the driver's seat, you are to escape the corruption that is in the world through lust. (2 Peter 1:4) And you are called to invest persistent application of your faith with moral excellence and goodness. To these add knowledge, self-restraint in expression and behavior. You are also encouraged to pursue after patience, godliness, charity and brotherly kindness; making an effort to increase in the knowledge of God, who has given you all things that pertain unto life by His divine power. (2 Peter 1:3 -7)
In this challenging process of your life journey, you have also been showered with exceptional and valuable promises from God. These, being present in your life and applied to the formation of your Christian character, simply cannot leave you to be found unfruitful. Today, if you are discouraged because you did not recognize the fulfillment of God's promise in your particular circumstance at this given moment, may I assure you it is not because of a lack of faithfulness of God to deliver. It may be merely a misunderstanding of the Word of God.
We must bear in mind, not all promises in God's Word apply to you. Some are time sensitive. Some were meant for a specific individual in the Bible. Others apply to a particular situation at a particular time period. Furthermore, there are conditional promises too. God will surely keep His part if you do. In the words of the Psalmist, "Delight yourself in the Lord; and He will give you the desires of your heart." (Psalm 37:4) In this conditional promise, you will observe there is a qualifier. Then in the New Testament, you will find many promises applicable to all believers who are partakers of His divine nature.
God has promised never to leave nor forsake His people. (Hebrews 13:5) "All things work together for good to them that love God and are called according to His purposes." (Romans 8:28) These rich and precious promises, and many more, are intended for those who faithfully follow Jesus to this day. So, they are yours to keep! With absolute assurance you can trust in the promises of God as you apply them to your life and expect to see the mighty hand of God enrich your journey of faith.