What does a Team 300 member do?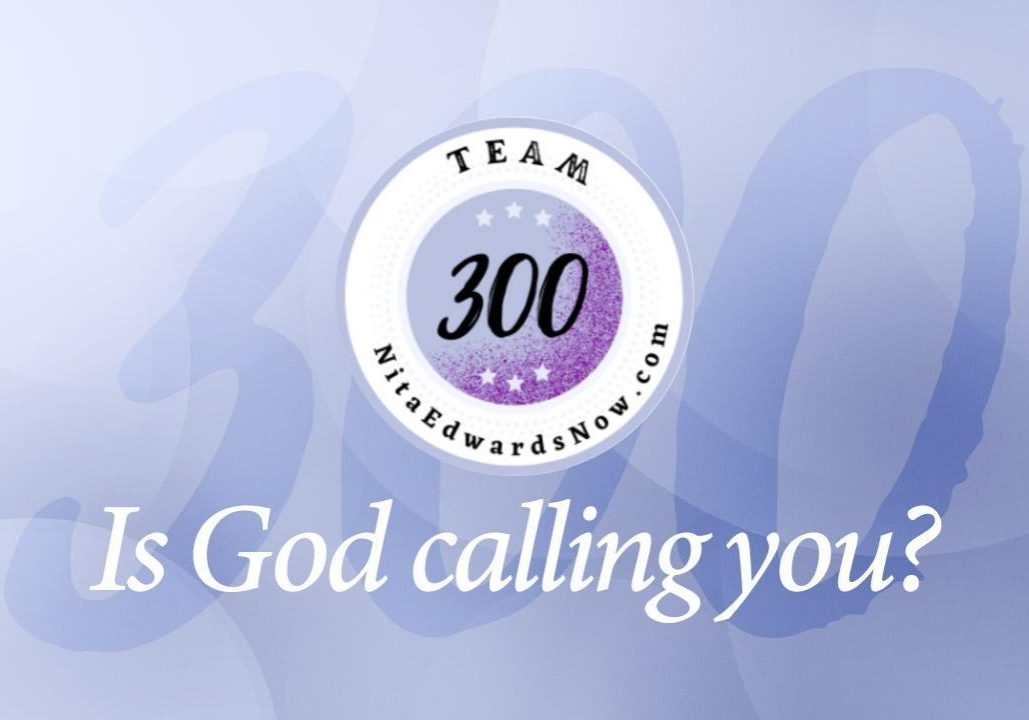 Give

Give financially each month. Pray what God would have you give. Some people give very large amounts, some small amounts.

Pray

Pray daily for Nita Edwards and ALIVE GLOBAL team for God's anointing, safety and provision.

Agree

Agree to receive emails and/or text messages for ministry updates.
Give and Become a Team 300 Member Now!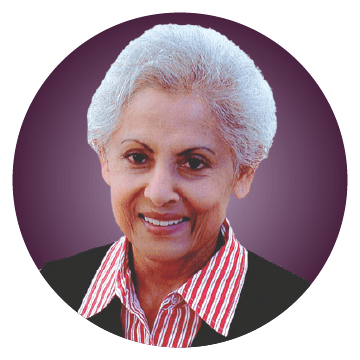 Our mission is to share the hope Jesus offers people everywhere.
We want people to know there is Power in Prayer through Jesus Christ. By sharing God's word and teachings, we pray you and your family will grow in knowing God's will and plan. We pray for our partners and those who connect with us.