Located in the Washington D. C. area, The Chapel was acquired in 2001 after the Lord spoke to Nita Edwards that ALIVE Global, Inc was to have a place of prayer in the Capital region of the United States. We acquired this 1400 square foot space as God provided the cash to buy it in 74 days.
Many times of prayer, prayer seminars and praise and worship events have occurred and continue to happen in this space. ALIVE GLOBAL team members pray for the healing of people not only in the United States but around the world.
Let us know how we can pray for you.
There are two monthly events scheduled in the Chapel.
Praise and Worship and Prayer
These times are scheduled for the second Tuesday of each month. To receive notification, join our email list.
A scheduled time to pray for the USA is on the third Tuesday of the month and on other special days. To receive notification, join our email list.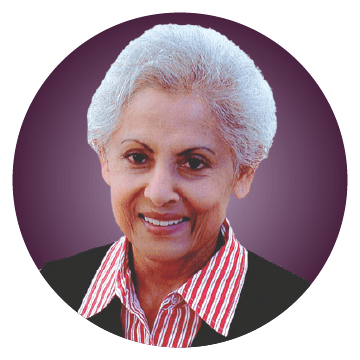 Our mission is to share the hope Jesus offers people everywhere.
We want people to know there is Power in Prayer through Jesus Christ. By sharing God's word and teachings, we pray you and your family will grow in knowing God's will and plan. We pray for our partners and those who connect with us.