Be a Part of Sharing Hope in Christ, Learning Power Through Prayer around the world!
Give a tax-deductible donation to help where it's needed most. Thanks to your generous giving, ALIVE GLOBAL supports worldwide social media outreaches, radio through hope64.com, and Gatherings at The Chapel. We partner with other ministries to expand the Gospel around the world.
Through our secure online giving portal, you may use your credit/debit card and make a one-time gift of any amount or choose to make your gift recurring.
Make check payable to:
ALIVE GLOBAL, Inc.
Mail to:
ALIVE GLOBAL, Inc.
P.O. Box 7506
Falls Church, VA 22040-7506
Legacy gifts of Stocks, IRAs, Real Estate, Wills, Estates, and Trusts are welcome.
If you are considering a Legacy gift to ALIVE GLOBAL, Inc, please call the office at 703.642.0124 and ask for the Treasurer or President of the Board for details.
You may also complete the Contact Us form.
Effectiveness & Efficiency
We give 2% or more of every non-designated dollar received and it's sown back into other missions and ministries around the world.
ASIA ALIVE, dba ALIVE GLOBAL, Inc. is a 501(c)(3) nonprofit organization; contributions are tax-deductible as allowed by law. If you are not a resident of the United States, your gifts may not be tax deductible..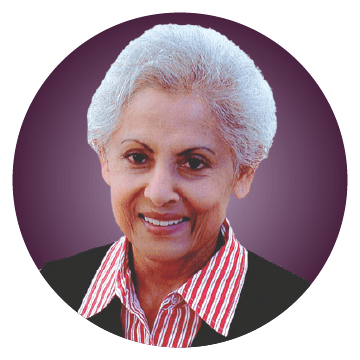 Our mission is to share the hope Jesus offers people everywhere.
We want people to know there is Power in Prayer through Jesus Christ. By sharing God's word and teachings, we pray you and your family will grow in knowing God's will and plan. We pray for our partners and those who connect with us.